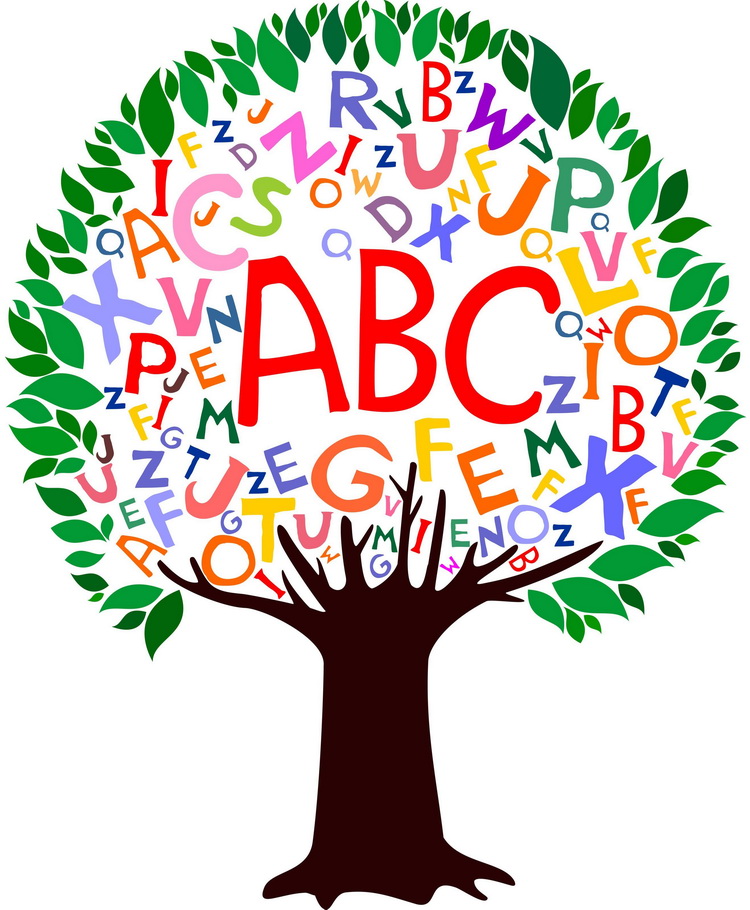 Welcome to Germain's newest early childhood class, Expanded Transitional Kindergarten!
This year we will be working towards mastery of the California Preschool Learning Foundations. Our four-year-olds will be developing social skills, strengthening fine and gross motor skills, and learning academic readiness skills to prepare them for kindergarten next year. I am looking forward to a great year!
-Mrs. Lacour
Hello Families! As we near the start of our winter break, I would like to encourage you to work with your children to make sure that they can name all of the upper and lower case alphabet letters. Daily flashcard practice is a great way for your child to master this skill. Happy holidays and I look forward to seeing everyone when school resumes on Monday, January 7, 2019!